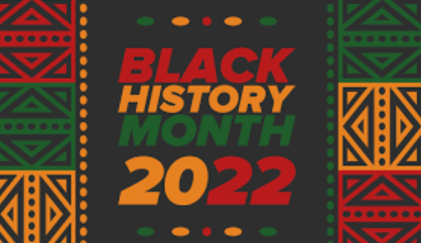 Black History Month 2022
As part of our work during Black History Month, October 2022, we looked at influential people in black history. We focused on inspirational quotes and achievements of both historic and modern-day people, with a particular focus on people from around the world.
Some of the influential people we learnt about were:
Nelson Mandela
Marcus Rashford
Mary Seacole
Shaku Kanneh-Mason
Stormzy
Kelly Holmes
Barack Obama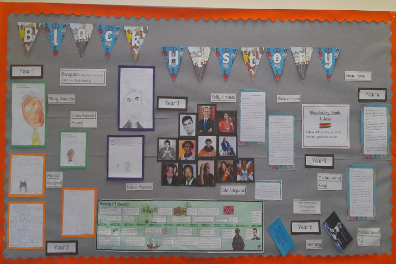 We were proud of our Black History work and enjoyed sharing several assemblies where we spoke about the influential people we were focused on and listened to some Caribbean and Reggae music.
Please click on the following links to find resources to support learning about Black History Month.
BAME network has a wealth of resources and suggestions of books for children.
https://www.bameednetwork.com/wp-content/uploads/2019/12/Books-for-children.pdf
Reading Rockets
Reading Rockets:  national multimedia project that provides lessons and activities designed to help young children learn how to read and read better, is a useful resource. Their list of favourite books for Black History Month show the joys and challenges shared by children of all backgrounds as they learn and grow.