Remote Education is a broad term encompassing any learning that happens outside of the classroom, with the teacher not present in the same location as the pupils. Corpus Christi has responded quickly to the need for remote education whether it be during a national lockdown when the majority of pupils will be educated at home, or when a class bubble has to self isolate.
The information and documents below explain in more detail our remote learning offer and the school's approach to ensuring high quality remote education that is appropriate for our children and the community. 
During a period of remote learning the class teachers will continue to follow the usual timetable and deliver a high-quality curriculum which follows a clear sequence of lessons and builds on prior learning.
Teachers will make adaptations to the long term plan and certain units that are difficult to teach remotely and require a large amount of equipment or collaboration with other pupils. 
The approach for remote learning in each class will vary depending on the age of the children but all classes from Reception to Year 6 will include an element of live lessons. Please see the timetable below.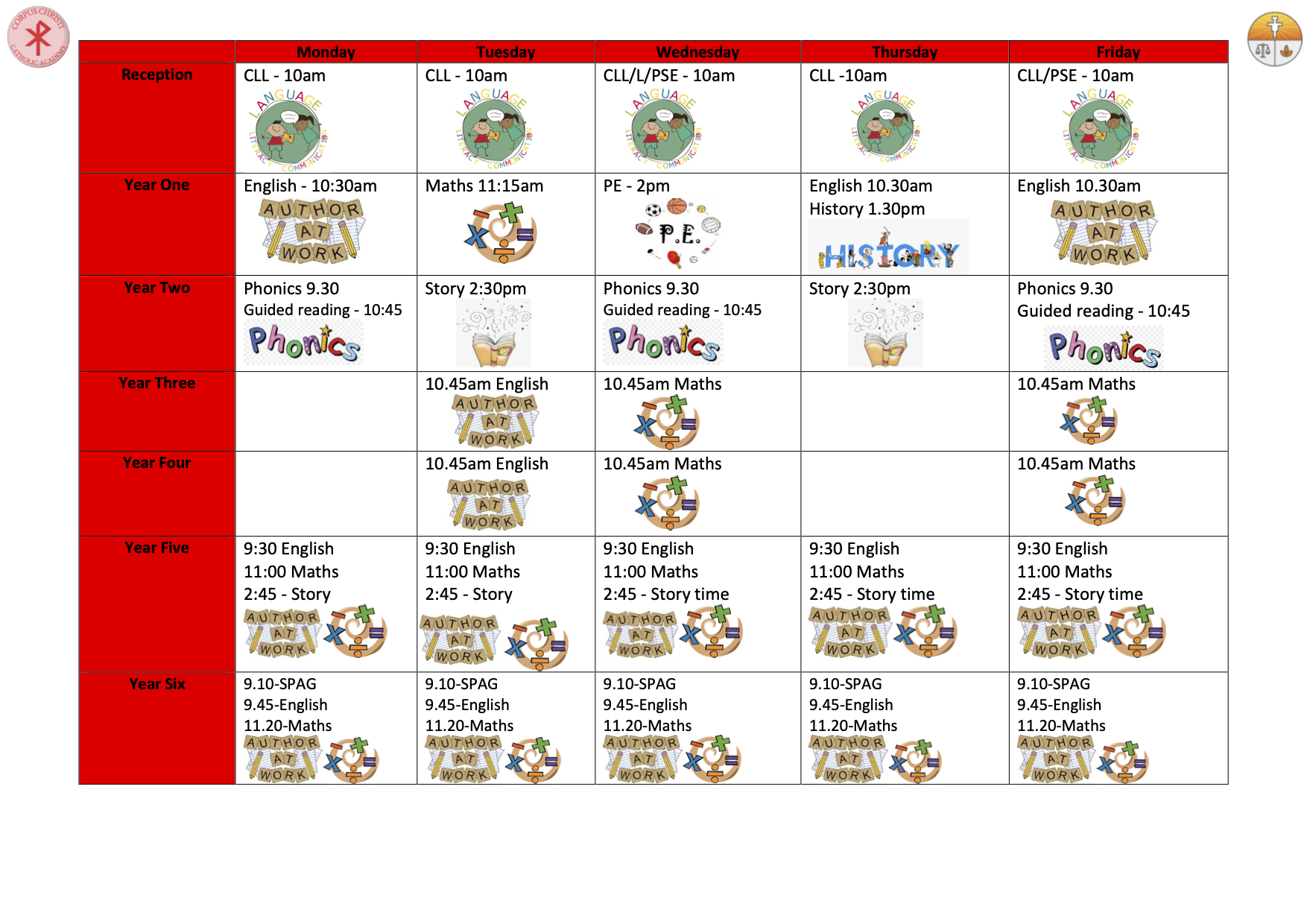 Here are the individual class timetables:
Class Timetables
Teachers will also provide pre-recorded videos that can be watched at any time throughout the day, this will support families who have work commitments and other family members completing live lessons.
Google Classroom
Google Classroom will be used as the digital platform for years 5 and 6. Teachers will share pre-recorded and live lessons, independent tasks, daily messages and regular feedback to their classes. Live lessons for Reception to Y4 will also take place via Google Classroom and children will be sent links to join the lessons.
Class Dojo
Class Dojo will be used as the digital platform for Nursery to Year 4. (Teachers in Year 5 and Year 6 will use Class Dojo to communicate messages to parents and children when required). Teachers in Nursery to Year 4 will upload videos and activities and communicate with the children via the messaging service. Work is to be uploaded to the children's portfolios and teachers will approve and comment on work if appropriate. Please see the useful guide for parents below in the documents list and use the following link to find more information about using Class Dojo For parents – ClassDojo Helpdesk
It is important that children engage with remote learning and that parents keep in touch with school and up to date with information.
We will continue to use the text service for messages and emails and the school Dojo page for updates and newsletters. You can contact the school office as normal via telephone (01902 866840) or email office@corpuschristiacademy.co.uk and teaching staff are available to support children during normal school hours.
Teachers will use a variety of sources to support them to teach the curriculum remotely, including the following digital platforms:
MyMaths
This is an online maths subscription. Your child may be set activities or signposted to resources on MyMaths. They will need an individual log in which will be shared by the class teacher. Please click on the link below for parent guides for My Maths.
https://support.mymaths.co.uk/parent-support/
Education City
Charanga
https://charanga.com/site/home-learning/#yumu-for-parents-video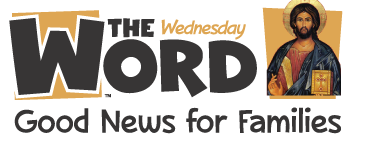 Remote learning 2021

Click here for the SEND newsletter and helpful hints about remote learning
Click here for information about home learning with children in EYFS